national offshore wind research & development consortium
We prioritize, support, and promote research and development activities that reduce cost and risk of offshore wind development projects throughout the U.S.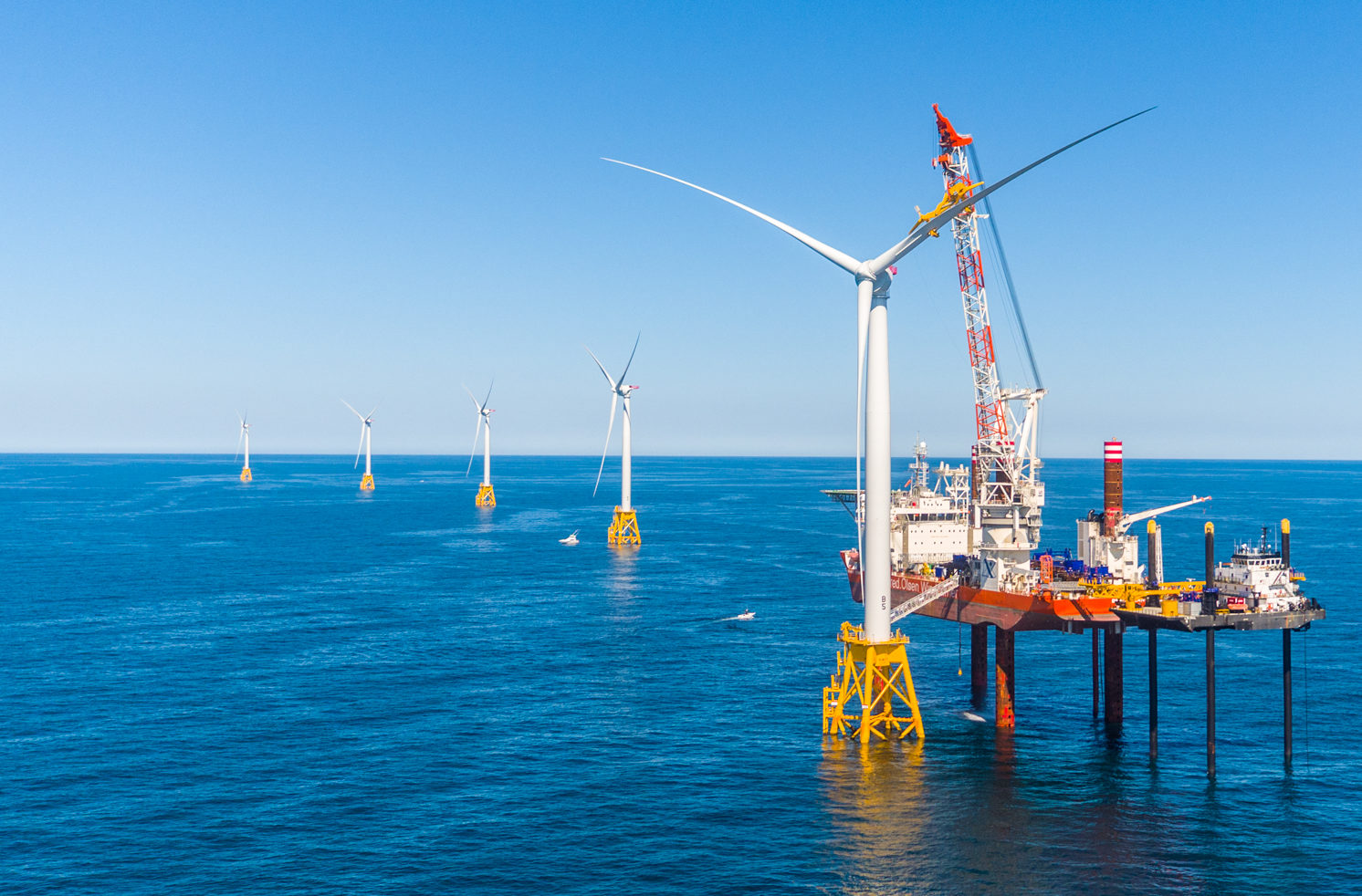 Offshore Wind Energy and Future Power Systems
NOWRDC launches search for new Executive Director Position.
The Executive Director will lead efforts to prioritize, support and prom...
National Offshore Wind R&D Symposium 2021
The National Offshore Wind Research & Development Symposium took place virtually November 8-10, 2021. The Symposium showcased technical presentations on NOWRDC's full project portfolio as well as offshore wind industry keynote speakers. 
The National Offshore Wind Research and Development Consortium is a nationally focused, not-for-profit organization collaborating with industry on prioritized R&D activities to reduce the levelized cost of energy (LCOE) of offshore wind in the U.S. while maximizing other economic and social benefits.
About
Learn more about NOWRDC's impact, mission, team, and partners.
Resources
A library of helpful resources including; documents, webinars, and more.
Members
Learn more about the key stakeholders behind NOWRDC.
Symposium
Learn more about the annually held NOWRDC Symposium.
Events
Learn more about upcoming opportunities to interact with the consortium.
News
Stay in the loop with the latest news from the consortium and our partners.