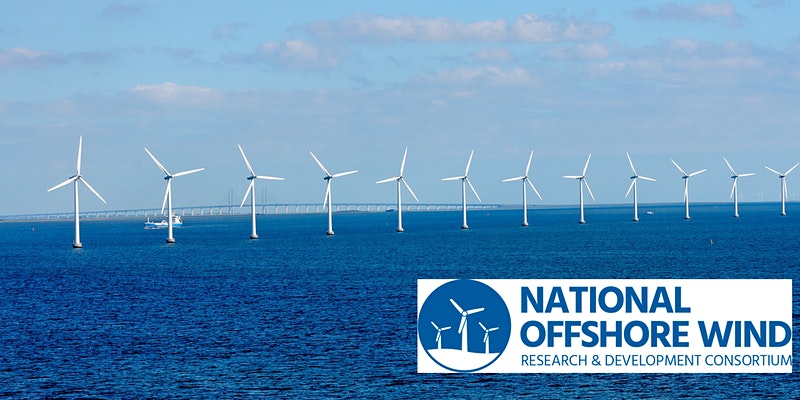 Topic Preview – Innovations in Offshore Wind Solicitation 2.0
In this webinar, the National Offshore Wind Research and Development Consortium (NOWRDC) previews the topic areas that will be covered in their forthcoming Innovations in Offshore Wind Solicitation 2.0, tentatively slated for release in late-August 2021. NOWRDC's Innovations in Offshore Wind Solicitation 2.0 will be their third competitive solicitation release aimed at reducing the levelized cost of energy (LCOE) and addressing other critical challenges facing offshore wind in the United States. Selected topic areas will be consistent with NOWRDC's Research and Development Roadmap 3.0, updated earlier this year.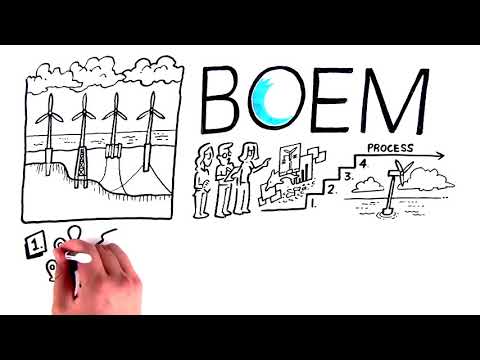 BOEM Renewable Energy Whiteboard
Learn more about Offshore Wind's history and how it works. You'll also learn about the steps BOEM takes to work with many stakeholders when planning offshore wind development.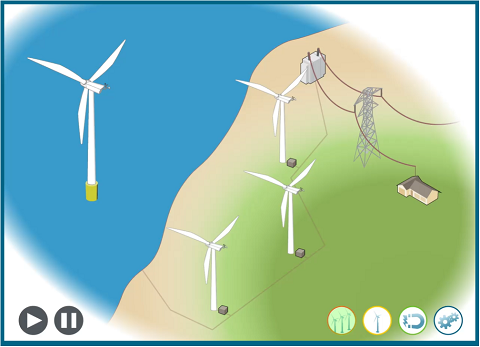 How a Wind Turbine Works: The Power of Wind
Wind turbines harness the wind—a clean, free, and widely available renewable energy source—to generate electric power. Visit the interactive animation. You can start and stop the turbine's movement, hover over parts to see their description, and use the icons in the lower right corner of the animation to switch views.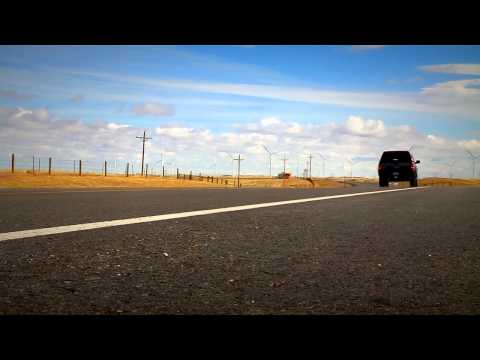 See how wind turbines generate clean electricity from the power of wind. The video highlights the basic principles at work in wind turbines, and illustrates how the various components work to capture and convert wind energy to electricity.
Research & Industry Advancements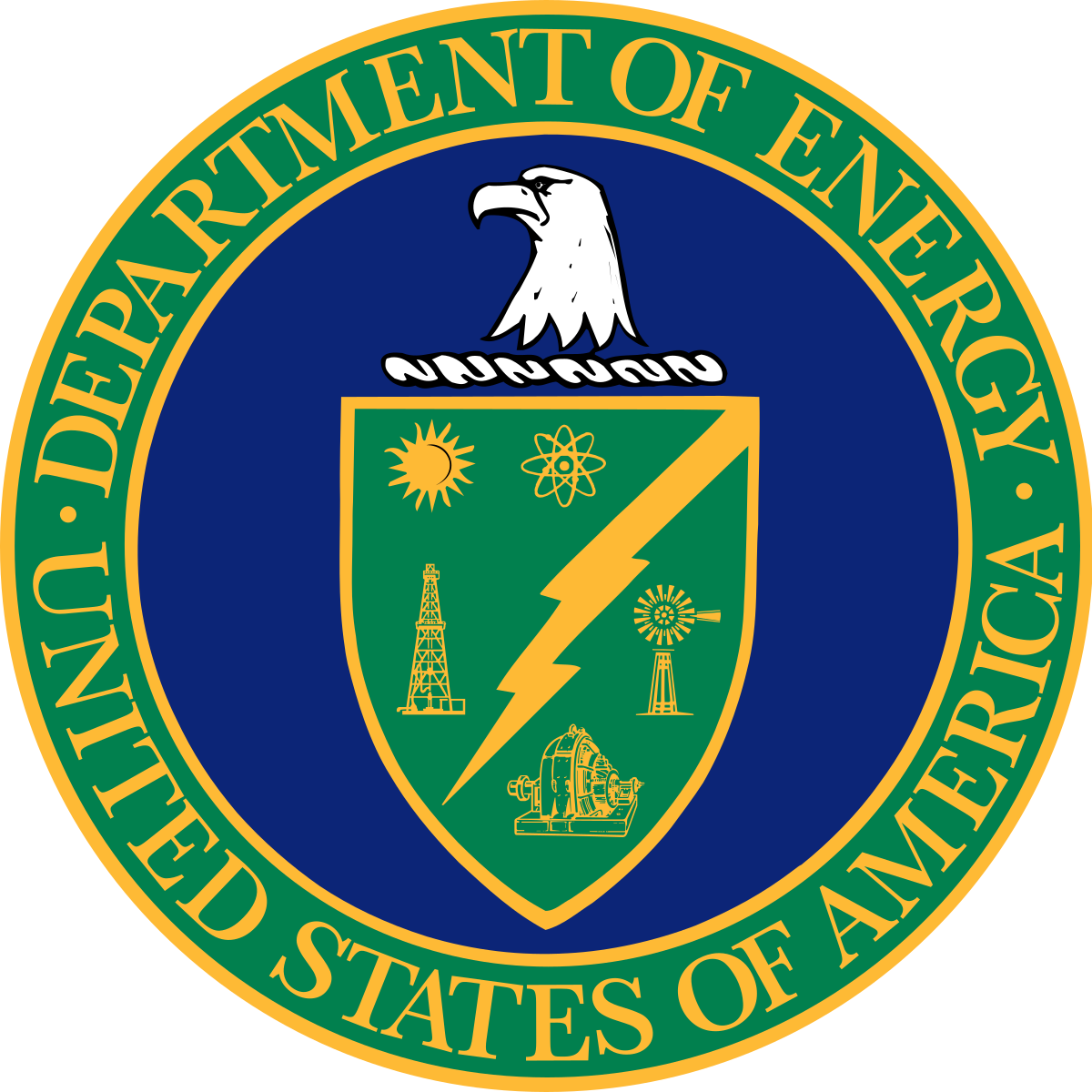 2022 U.S. DOE Report – Offshore Wind Energy Strategies
Regional and national strategies to accelerate and maximize the effectiveness, reliability, and sustainability of U.S. offshore wind energy deployment and operation.